Meet Ghana's one and only past president, who had eight wives and 18 children
After Ghana gained independence, Ankrah became the country's first military official. He was also the first African camp commandant at Army Headquarters, the first African officer of the Ghana Army, and the first African soldier to command an all-African company in a former British colony.
Osagyefo Dr Kwame Nkrumah, Ghana's first president, also fought for the country's independence, which was declared on March 7, 1957.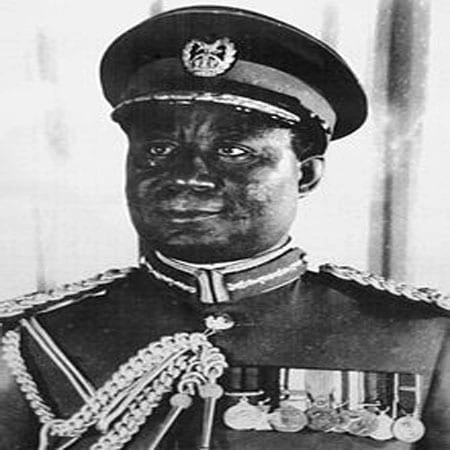 Following the overthrow of Dr. Kwame Nkrumah, Lt. General Joseph Ankrah was made Governor of Ghana.
Lt General Joseph Ankrah was Ghana's first military president, serving from February 24, 1966, to April 2, 1969, before being deposed.
Ankrah was born on 18 August 1915 in Accra to the Ga family of Samuel Paul Cofie Ankrah, an overseer for the Christian Missionary Society and Beatrice Abashie Quaynor, a trader.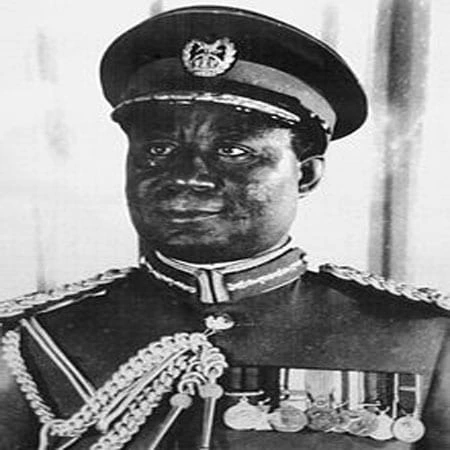 Lt General Joseph Ankrah is well known by historians not only by his military works but also his personal life. He is known to have married 8 women during his era. It's of no doubt he enjoyed life in his prime as the leader of the country. He was blessed with 18 children according to historians which really marvels a lot of people.
He is known to be the only president to hold such a record in Ghana and we live to see if any of our forthcoming presidents will break this record.
source: operanews